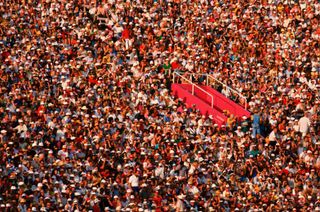 Want to subscribe to iPhone Games Bulletin? Hurrah! That's grand. The Bulletin is free and will remain so - you won't be asked to suddenly cough up to keep receiving it.
On the privacy/data side of things, I will not share subscribers' data with any other company. Your name and email address is for my eyes only - and you can unsubscribe whenever you want.
If you have colleagues and/or friends who'd like to receive it, please do encourage them to sign up separately. The registration form is below.